YOUR ONE STOP SHOP CONSTRUCTION EXPERT TO TRUST WITH YOUR INVESTMENT
Award Winning Work and Service
Green Side Up Contracting Inc. is a professional member of Landscape Ontario; we are an authorized TrexPro Platinum Contractor!
Over the years we have established ourselves within the construction & commercial property maintenance industries as an honest and reputable contractor. We have earned this reputation by shaping the company around five core values: honesty, transparency, quality of workmanship, safety, and standing behind our work!
As the President of Green Side Up Contracting Inc. and a board member of the Toronto Chapter of Landscape Ontario, PROTECTING YOUR INVESTMENT and delivering EXCELLENCE are two of Jay's key priorities.
Green Side Up Contracting Inc is an award winning, construction & commercial property maintenance contractor, and with a tag line of PROTECTING YOUR INVESTMENT, focuses on delivering high quality workmanship and superior customer service.
Prestigious 2018 Best Of Houzz Award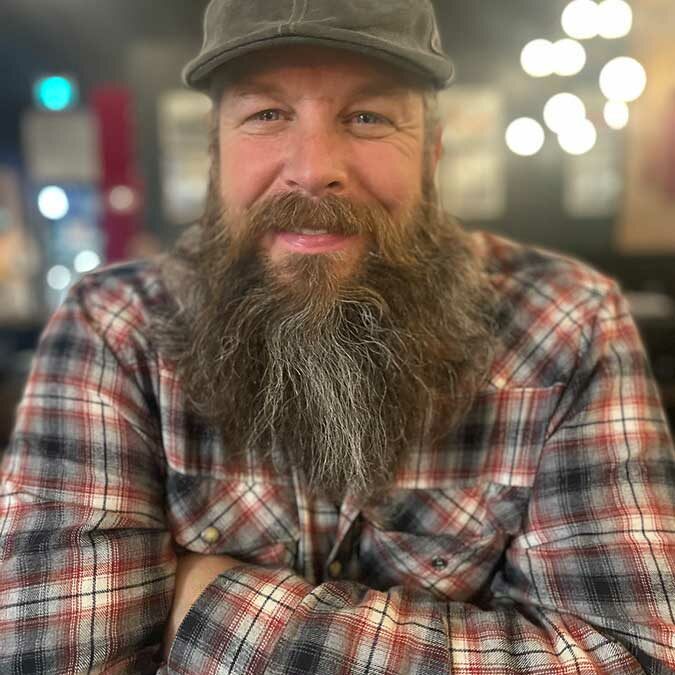 Delivering the best work requires working with the highest quality partners committed to detail and excellence. 
Why Work With GSU?
5 star Customer Service
22 Years Experience 
Over 200 Customers Served
Licensed and Insured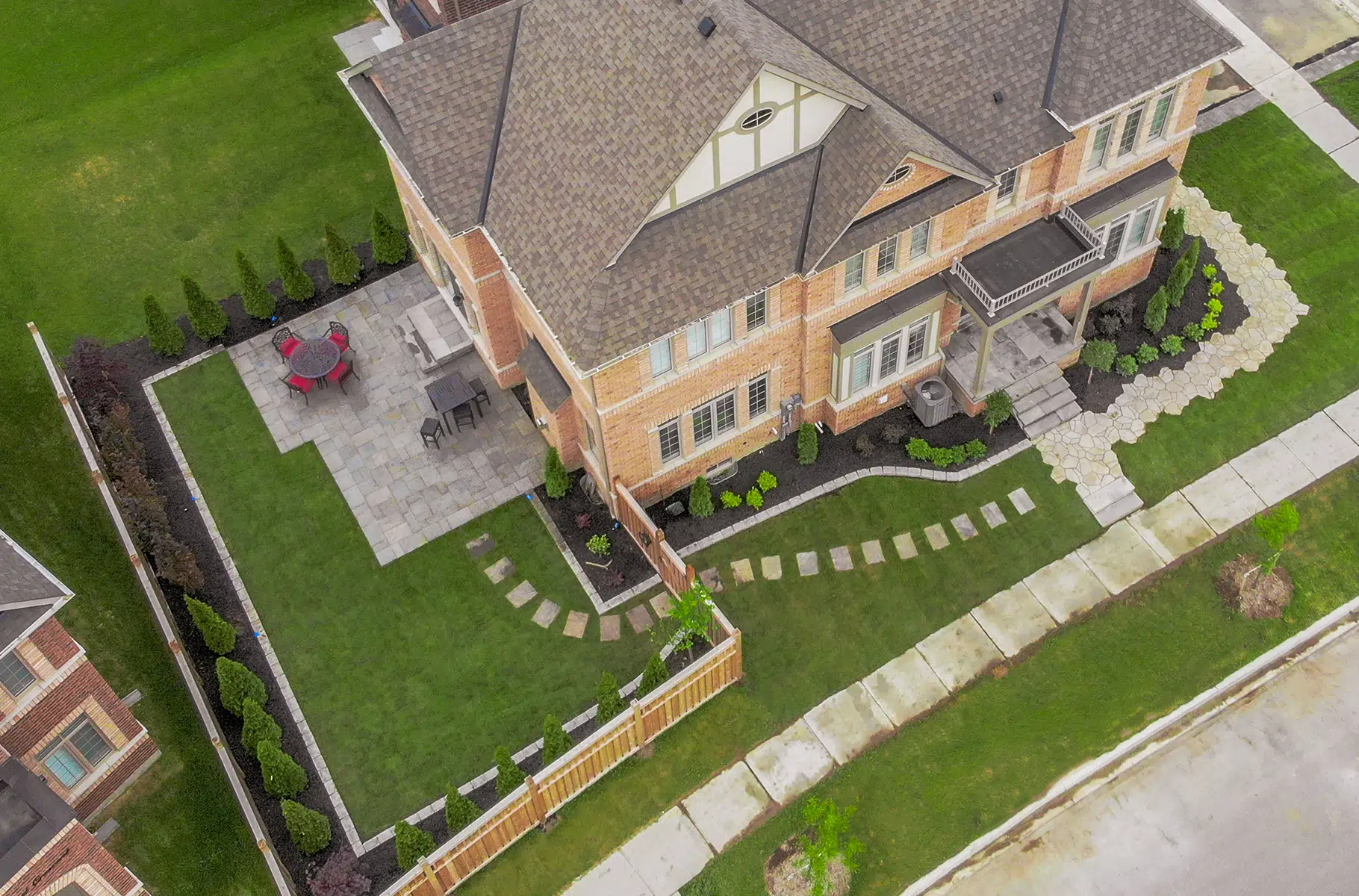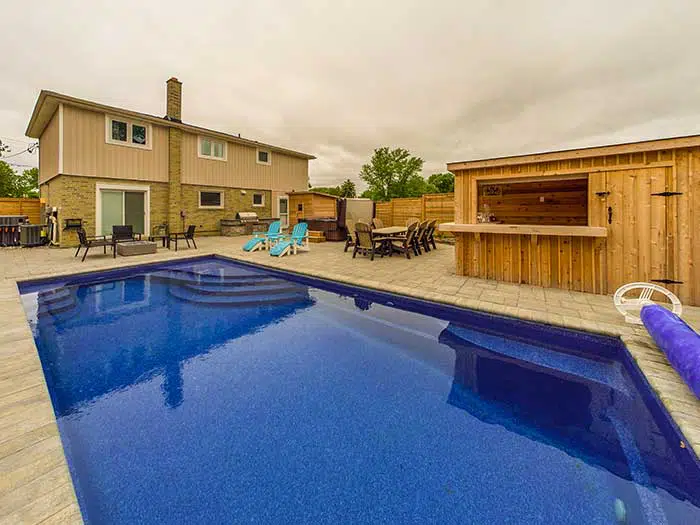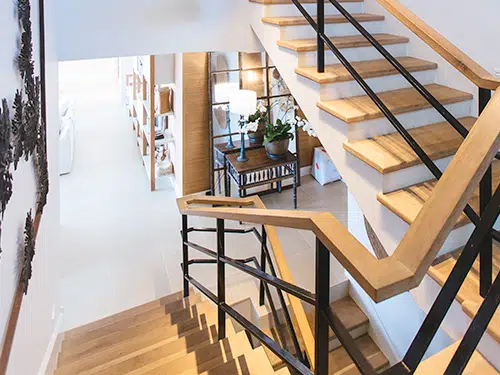 Our Home Contracting Services
Back in the winter of 2000, Jay decided to hang up his suit and tie, hand in his badge to the V.P. of sales at Sun MicroSystems. Jay's V.P. thought he was nuts as at the time the team as hitting their numbers, making money but Jay felt something was missing. He wasn't having fun, he was never home and felt it was time for a change. Jay was (and still is) driven, with a focus on customer service. Jay had a deep interest in landscaping, and what he thought at the  time, was skill. Through being in the IT industry Jay had acquired very strong, entrepreneurial skills which allowed him to start a journey on his own. Jay knocked on doors, sent flyers, and asked all his friends and family for their business. With determination and drive had him so busy he wondered if leaving IT sales was the right move — ha!
As the winter of 2001 approached Jay bought a plow an old Ford 350, hired a shoveler and through the winter months kept busy plowing snow, for the clients acquired through the spring, summer and fall month. Plowing snow became a "tool in my tool-bag" and transformed over the year from residential plowing with one truck, to plowing town-house corporations and then to commercial parking lots and plazas with a fleet of trucks, salters, ATV's, loaders and many employees.
Jay's one employee who helped shovel snow ended up staying with me and helped me cut grass, install gardens and patios. Just as snow plowing evolved so did the construction business. Jay acquired a team and we starting building bigger and more challenging projects, from large back-yard patios to pool installations, cabanas, gazebos, decks and fences. As we grew from one crew to six crews and as we discovered our teams different skills, we got into basement, bathroom and kitchen renovations through the winter months while we weren't dealing with snow and ice.  The interior construction has now become a year-round service offered by Green Side Up Contracting.
Our core focus has now become what we're really good at: carpentry and interior construction, along with commercial snow and ice management.
Over the years we have won several awards for providing superior customer service and quality of workmanship. 
Green Side Up Contracting is now one of the most respected contracting companies in Toronto.