98% REVIEW RATING
We ask for feedback with every completed project and maintain a  98% HomeStars Review Rating for our trustworthiness, responsiveness and reputation.

HASSLE FREE CONSULTATION
We offer hassle-free consultations for the services we provide. We also have an access to a very reputable and talented architect who can provide on-scale drawings.

CAD FENCING DRAWINGS
Compare build to build as oppose to price to price. Click here to see how we build our fences. 
20 YEARS OF EXPERIENCE
Operation for 20 years, earning a reputation for top quality workmanship and only the best service.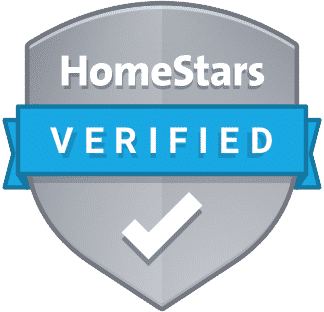 HOMESTARS VERIFIED
Don't fall for fake or bias reviews. We proudly show our reviews by the most trusted reviews site in Canada, HomeStars.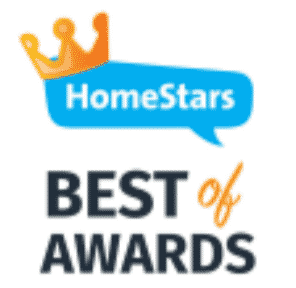 Green Side Up Contracting Inc. Awarded 2021 HomeStars Best of Award Winner!
March 15th, 2021 — Green Side Up Contracting Inc. announced today thatthey have been selected as a 2021 HomeStars Best of Award Winner. Thisprestigious award recognizes the best across the HomeStarsnetwork of over 60,000 Canadian home service pros. Winners arecarefully vetted for consistency, integrity, unparalleled customerservice and dedication to their trade. "Our Best of Award…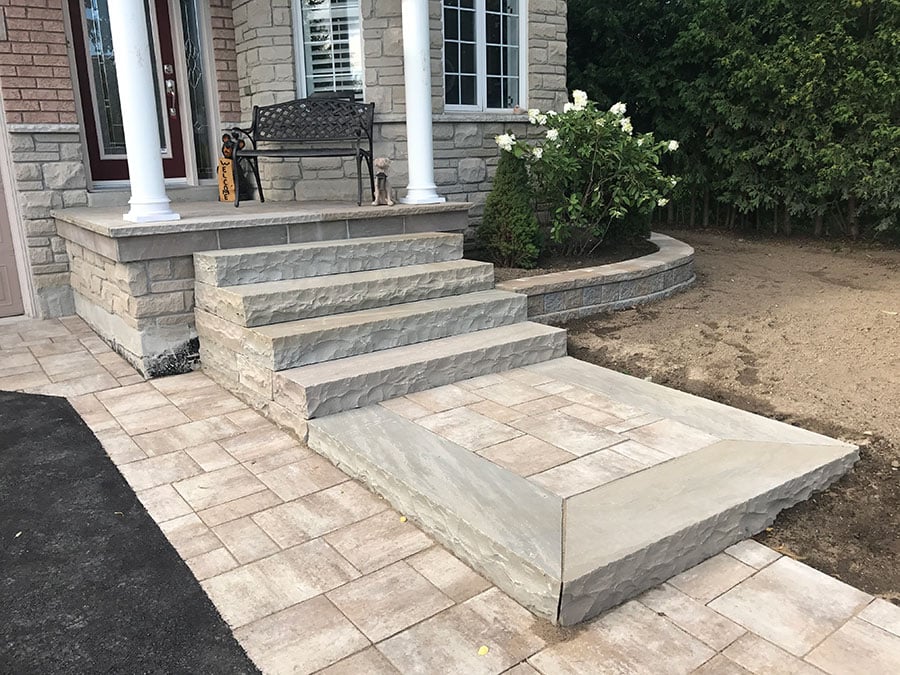 Reasons We Recommend Interlocking Patio's over Decking in 2021
The COVID-19 pandemic has obviously brought many challenges to all ofus and some of us have been impacted more than others.With all the travel restrictions and people spending the majority of their timeat home, the Outdoor Living construction business was boomingthroughout 2020 leaving most reputable contractors' schedule full as wemove into the 2021 build season.Today…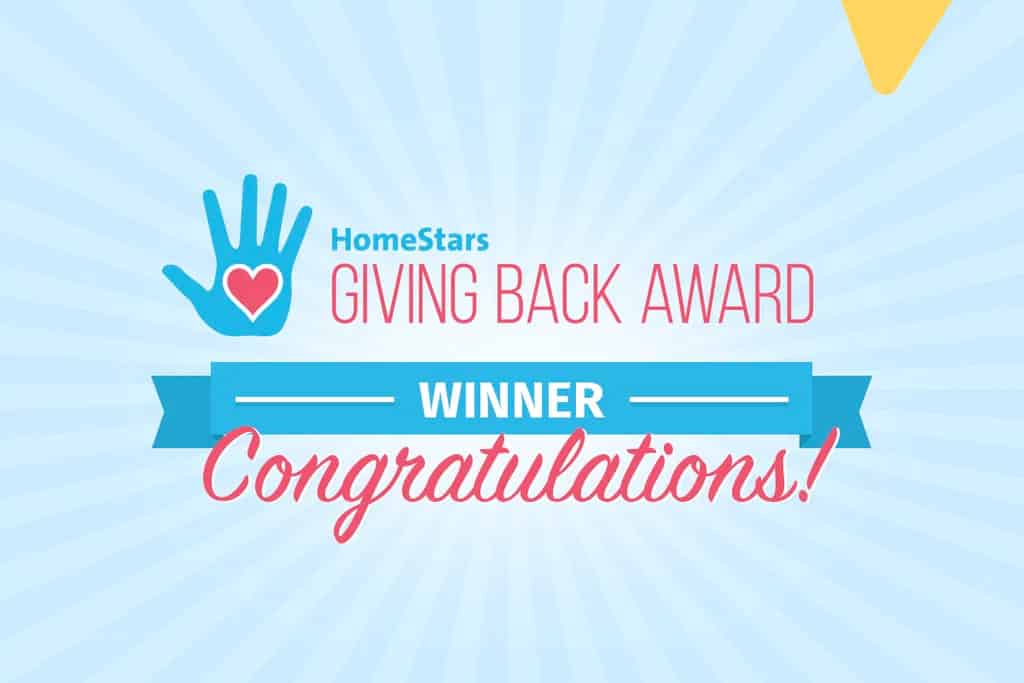 Building Community Giving Back
DEAR FRIENDS OF GREEN SIDE UP HomeStars Giving Back Award The HomeStars Giving Back Award was created to recognize companies who go above and beyond to help out their communities giving more than just monetary donations, they put in their time, effort and labour to give back in any way they can. Green Side Up is proud…