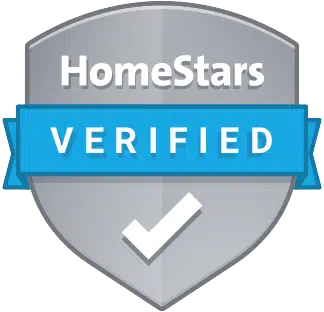 We had a very failing deck with a sun room on it and a fence that was on its last legs and we asked Jay and company to replace the fence and deck.
First up we are absolutely thrilled with deck and fencing! The project came together even better than we had hoped. In addition working with Green Side Up has been one of the best contracting experiences we've have to date. The crews have been incredibly fast and professional with their work. Jay has been responsive, transparent and an honest partner throughout this process.
We will absolutely be asking to work again with Green Side Up for future projects.
Mike
Decking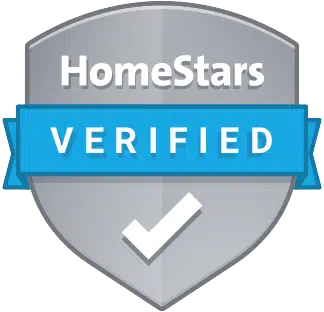 My cedar deck, which was 25 years old and approximately 375 sq feet, was in desperate need of replacing. I decided to go with Trex decking and spoke with several companies. I decided on Green Side Up. I was very impressed with the professionalism in obtaining a design and permit, choosing the colour, etc.  Jay was also upfront with me about the estimated duration of the job and the start date.
When the work began, the organization and smooth flow of everything was another indication to me that I had chosen the right company. On-site, Richard was the "main" man and his expertise, craftsmanship and attention to detail resulted in my absolutely stunning deck. He also took the time to answer all of my
questions (and I had a lot) and had absolutely no hesitation in making any minor adjustments I wanted.
All the guys were very respectful of my property and the cleanup was done thoroughly upon completion of the job. I am absolutely thrilled with my new deck and my dog is having a nice nap on it in the sunshine. His new favourite place.
Judi
Decking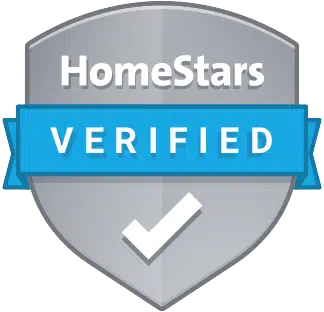 I can't be more pleased with the work that Jay and his team (Matt and Stephan) have put in for our new Trex Deck with Trex Rain escape. From the quote, to the permits, to the extra features (Trex lighting on the steps, glass railings, full shed), they aim to please.
They worked seamlessly with our other contractors and they were always available for my questions. They secured our supplies from the beginning and they were quick and efficient.
Well done Green Side Up! I highly recommend you.
Natalie
Decking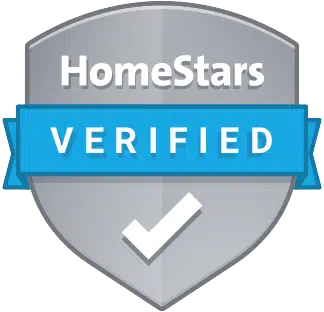 We had an excellent experience with Green Side Up! They demolished and then rebuilt a large, elevated deck in our backyard. The result was a beautiful deck that we are thrilled with.
But just as important was Jay and his team. Jay was a pleasure to work with and he was the reason we chose Green Side Up over
other builders. He's dependable, trustworthy, transparent, and super friendly. He and Rob were available throughout the project to answer questions and ensure things were moving smoothly.
We were also impressed by the crew that built the deck. They were very respectful of our property and belongings, and made sure to include us in decisions that had to be made on the job site. They made an effort to keep debris off our pool cover, which we appreciated. They cleaned up the job site at the end and made sure we were happy with the work.
We wouldn't hesitate to use Green Side Up again in the future, and highly recommend them to others!
Mo
Decking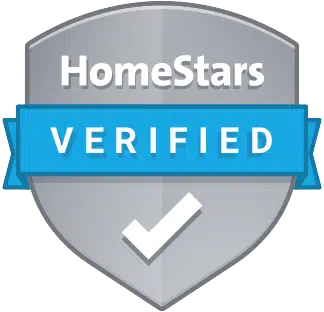 Corey, Travis and Jay were absolutely fantastic to deal with. Great crew and super professional. They were always on time and left the site clean every day. Corey who was managing the build was "obsessed" with making sure the final product was up to standards and that we were happy with the fence.
I have seen other fences built with poor quality standards and the one they built I am sure will outlive me.
Highly recommend this company if you have any fencing, stone, or landscape projects. As a matter of fact, we are bringing Jay back to get a stone quote for our front yard. Because of our initial experience with Jay and the crew, how reasonable the quote was, and the great fence they built for me, I am planning not to look at another company and give the work straight to them.
Ramiro
Fence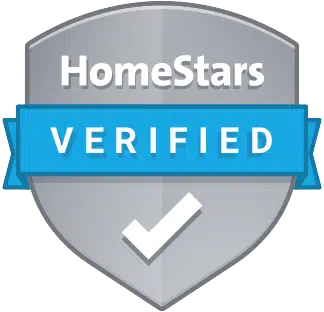 I had a great experience with Green Side Up Contracting. They took down my old fence that was damaged from the winds in the summer and replaced with a brand new one.
Jay, Cory and team were punctual, transparent with their pricing and the job was done well. This company has an online estimate tool that was more detailed than all of the other companies I contacted (8).
The materials they use are a step above others and our new fence looks more majestic than the one that was there previously.
Thank you.
Shannon
Fence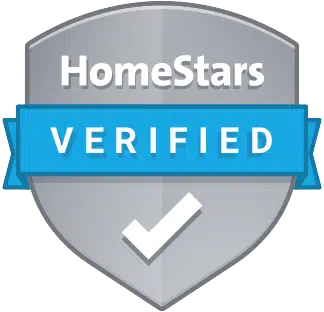 Jay, Daniel, and crew did an amazing job with my new fence, great attention to detail and they were quite helpful resolving a small conflict with the neighbours as well.
Fence looks great and was definitely worth
the wait, highly recommended and we will definitely consider calling them back when we need to replace the rest of the fence in the future.
Chris
Fence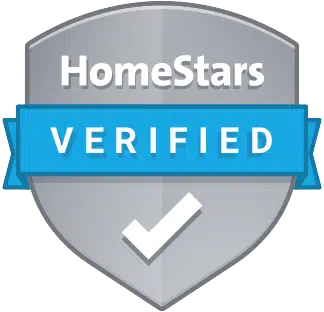 After a serious storm took out our old fence, we shopped around for several months looking at new fence options. We wanted a fence that was both strong (6X6 posts) and that had a guarantee.
We had several quotes from various companies. However Jay at Green Side Up Contracting was the clear company of choice. Jay came by before starting to ensure we would not have any surprises and answered all of our questions.
Green side contracting was amazing! They accommodated us as we needed to start the fence in spring, then wait (for a separate pool project to complete) then they came back and finished the fence in late summer. They actually started our project ahead of schedule!
All of their employees were professional and took personal care with our project to ensure a job well done. Several neighbours have come to ask about the fence!
I would absolutely highly recommend Jay @ Green Side Contracting for any backyard\fence project.
Thanks to Green Side we have a fence to enjoy for years to come!
Michael
Fence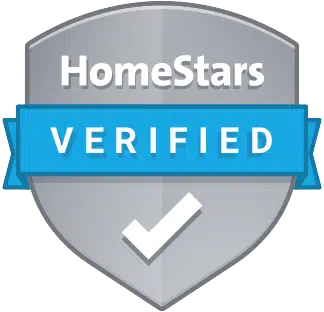 Great Job !!! Green Side Up did our backyard landscaping which included, interlocking, cement pad for swim spa, new fence around the entire yard, a small two level deck, raised planters, and spot for our dog Ollie to do his business!
Green Side up was our choice after reviewing three other contractors, they were very transparent and fair when it came to pricing and making changes. Jay would always come and see us to make sure we were getting what we wanted. Jay and Rob would always consult us if there were a few different options or changes that needed to be made.
Rob and his crew did an amazing job with all the stone work. Jamie and his mate did an excellent job with the Deck, and Daniel and his team did a great job with the fence.
We highly recommend Green Side Up to others and we will call them up for any other work in the future.
Andrew
Landscaping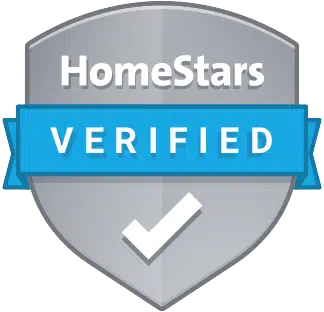 We asked Jay from Green Side Up Contracting for help with a revitalization project for our house. The retaining wall, patio, fence and side of the house to be redone. The project was delivered as promised, with great quality and attention to details.
The Green Side Up Contracting team is well experienced and professional. We look forward to working with them again.
We strongly recommend their services.
Thank you again.
Joe
Landscaping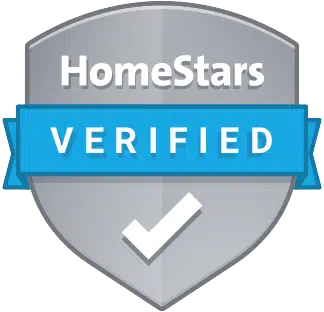 My experience with Green Side Up Contracting has been nothing short of amazing.
After speaking with numerous contractors, I found them on HomeStars given they were very highly rated. While doing some research, my wife also noticed that they completed the backyard of a colleague of hers. Given the comments we read online as well as the great reviews from personal contact, we knew this was the way to go.
After an initial meeting with Jay at our home, we knew this was the company to go with. He is fantastic, extremely personable and if you are going to be interacting with a team for a few weeks, it makes all the difference. We had contractors who wants to charge us $1,500 for a design. After mapping everything our in our initial meeting, I asked Jay, so when do we do the official design. He said, what do you mean, we just did it. In addition, we didn't pay anything until the job was complete. Try to find that somewhere else. This is a team that obviously stands behind their work.
Jay's partner Rob and the rest of the team started the work earlier than anticipated and did a fantastic job. They coordinated with the other contractors to run the gas line, install the irrigation system, etc. Everything came together beautifully.
Speaking to Rob (and the team) on a daily basis throughout the project was a pleasure. Like most large projects, we ran into some minor challenges but as Rob says, there's no crying in the landscaping business, so these were dealt with swiftly.
Green Side Up Contracting is an absolute first class company. Give Jay and Rob a call, you will not be disappointed.
Sean
Landscaping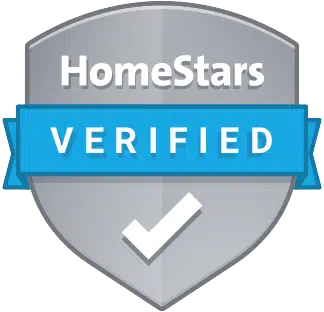 Green Side Up Contracting offers truly excellent quality of work.
They did over a 1000sq.feet of interlocking and decking at my home and the execution was brilliant. First, they demolished the old slabs and earth more more than 30cm deep and laid a solid foundation of stones. Then they placed the new stones perfectly.
That the quality they made exceeded my expectations. Extremely professional work.
I want to give the biggest thanks to the boss Jay who is always smiling, friendly and always ready to help. He answers all questions and phone calls immediately and very competently. Many thanks also to Rob, who is an outstanding professional and a very responsive manager.
I also want to thank for the good work and dedication of the whole team, highlighting the great professional qualities of Brandon, and Melvin for interlocking and Jamie - the carpenter for decking.
To anyone looking for excellent quality interlocking and deck, I highly recommend Green Side Up Contracting - Truly one of the best companies in the industry.
Plamen
Landscaping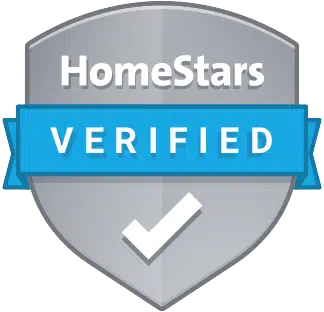 Team was amazing. On time. Great work. The result is insane. I would work with the company again for sure.
Lior
Landscaping