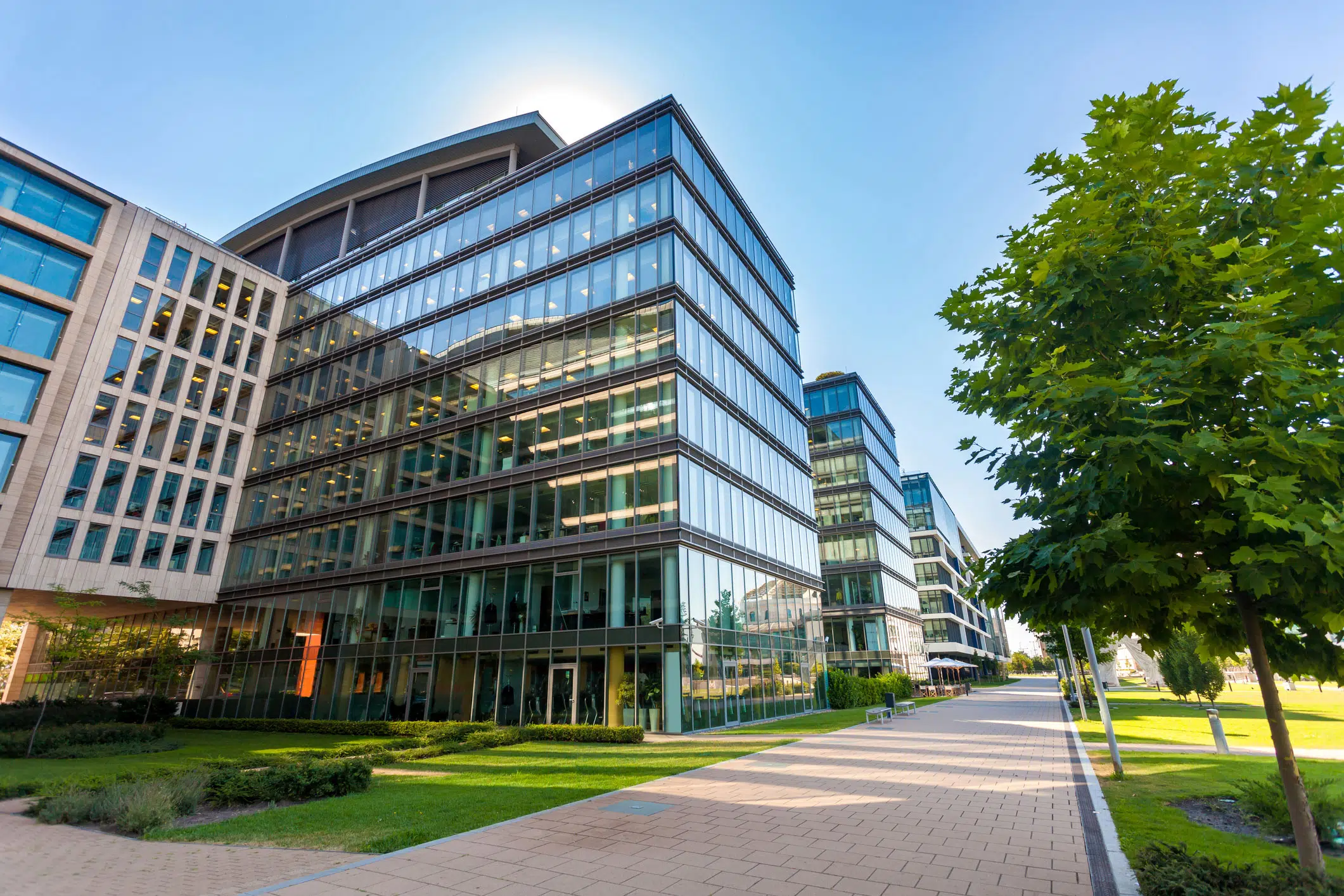 Commercial & Condominium Property Maintenance
At Green Side Up Contracting, we recognize the significance of maintaining a well-kept commercial or condominium property. Our experienced team is committed to providing exceptional property maintenance services, ensuring that your employees, tenants, and clients always enter a beautifully maintained environment.
Our commercial property maintenance team is made up of skilled professionals including turf specialists, horticulturists, irrigation and lighting specialists, a licensed arborist, and tradespeople who are dedicated to their work. We also provide year-round employment to our crews, guaranteeing that your property is kept safe and maintained even during the winter months.
Professional, Honest & Trusted Service
At Green Side Up Contracting, we prioritize communication and flexibility to better serve our clients for commercial property maintenance. We use GPS technology in our equipment and can notify the Property Manager when we arrive on site. This technology also allows us to track our movements and provide data for our clients or insurance purposes.
We take pride in our team of professionals, including turf specialists, horticulturists, irrigation and lighting specialists, a licensed arborist, and skilled tradespeople. Our crews work year-round to ensure the safety and maintenance of your property.
We provide detailed proposals within 72 hours of your request and offer pricing flexibility for 36-month partnerships. Our service area includes Green Lane to Steeles Ave, and Warden Ave to Keele Street, encompassing Newmarket, Aurora, Richmond Hill, Vaughan, and Markham.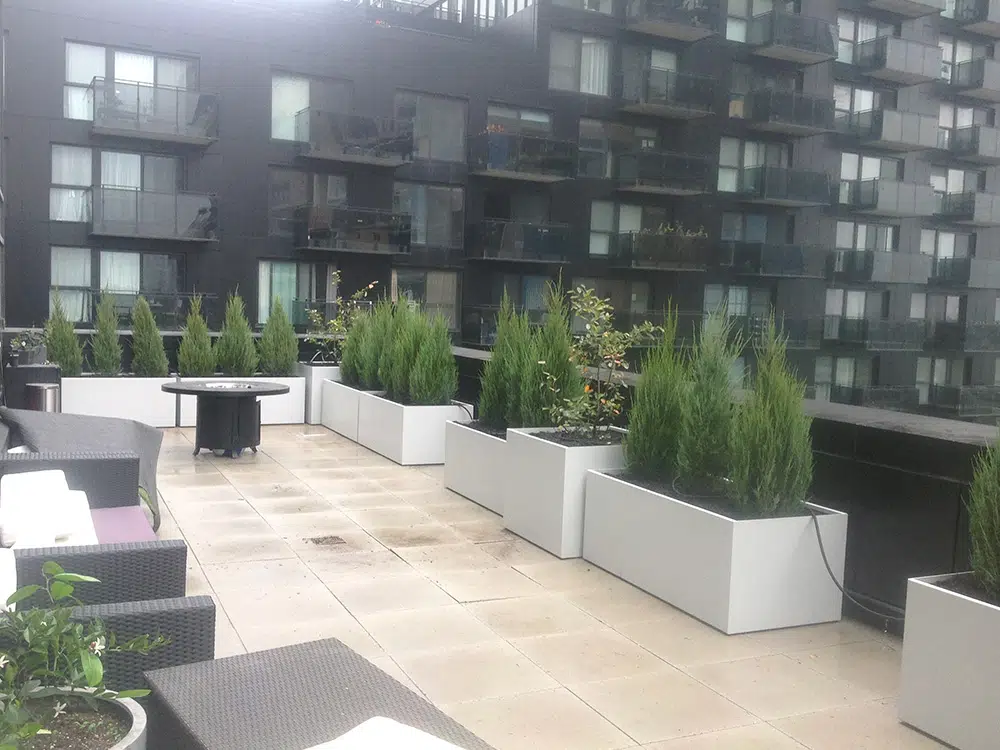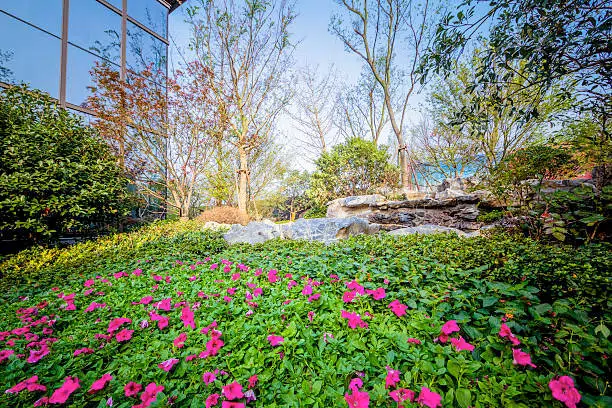 Commercial & Condominium Property Maintenance
Why Customers Love GSU for Commercial Snow Maintenance?
We offer hassle-free consultations for our commercial snow removal services, ensuring your business can continue running smoothly, even in the harshest winter conditions
22 YEARS EXPERIENCE
Leveraging over two decades of industry expertise to deliver unparalleled service.
9 CONSECUTIVE HOMESTARS AWARDS
Recognized excellence in service for nine years running with Homestars Awards
MAXIMUM 25 PROPERTIES PER SEASON
Ensuring high-quality service by limiting to a maximum of 25 properties per season. 
OVER 30 HAPPY PROPERTY MANAGERS
Trusted by over 30 property managers to consistently deliver satisfaction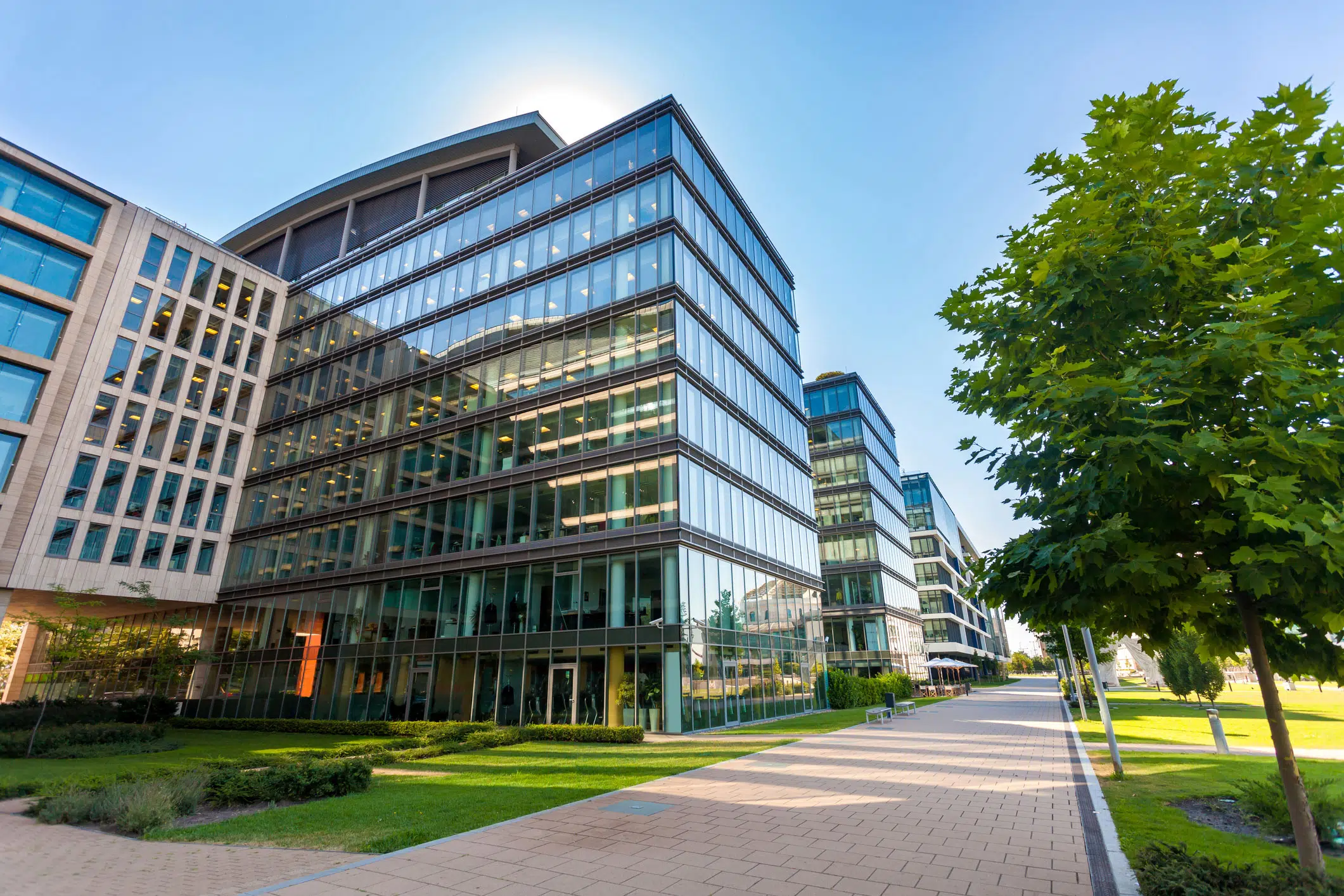 Top 10 Reasons Why Building Managers Should Invest in Commercial Property Maintenance
Investing in regular commercial property maintenance is a crucial responsibility for any building manager. It not only ensures the longevity of the property but also helps in retaining its value and creating a pleasing environment for its occupants. In this article, we explore the top ten reasons why investing in commercial property maintenance is a wise decision for building managers:
Safety and Compliance - Ensuring the safety of the occupants should be a priority. Regular maintenance helps in identifying and rectifying potential safety hazards, thus helping in adherence to local safety regulations and avoiding legal repercussions.
Preservation of Property Value - Consistent maintenance helps in preserving and even enhancing the property's value, which can be a boon when it comes to selling or leasing spaces in the future.
Cost-Efficiency - Regular upkeep helps in avoiding major repairs, which can be quite costly. By addressing issues promptly, you save money in the long run.
Enhanced Curb Appeal - A well-maintained property naturally has a better curb appeal, attracting more tenants and customers, and setting a positive first impression.
Tenant Satisfaction and Retention - Tenants are more likely to stay and renew their leases in a property that is well-maintained, creating a stable tenant base and ensuring a steady flow of income.
Energy Efficiency - Proper maintenance includes the optimization of heating, cooling, and lighting systems, which can lead to reduced energy bills and a smaller carbon footprint.
Improved Functionality and Utilization - Maintenance services can enhance the functionality of different spaces within the property, promoting efficient utilization and satisfaction among the users.
24/7 Emergency Response - Having a dedicated maintenance team ensures a swift response to emergency situations, minimizing potential damages and disruptions.
Customized Solutions - Commercial property maintenance services often offer customized solutions to cater to the specific needs and preferences of the property, providing a tailored approach to maintenance.
Peace of Mind - Last but not least, having a professional handle the property maintenance gives you peace of mind knowing that the property is in good hands, allowing you to focus on other important aspects of property management.
Frequently Asked Questions Commercial Property Maintenace
The end result was beyond what we ever expected! I would 100% recommend Green Side Up Contracting.
Everyone on the project was professional and worked hard to meet our needs. We enjoyed working with them. We are very happy with the result and recommend Jay and the whole Green Side Up team for any landscaping project.
I finally have a private yard. Another great feature is my new deck and fence will not easily rot over time. Guaranteed by TREX for 25 years! It is solid
Very professional, honest company from initial contact, to price quotation, to completion
Stop searching and book these guys before they are full for the season! From the very beginning, Jay was outstanding to work with and maintained a professional and friendly approach throughout the project. Good price, great quality work, super easy process, promises kept.
He's dependable, trustworthy, transparent, and super friendly. He and Rob were available throughout the project to answer questions and ensure things were moving smoothly.
What was unique about Jay and his team: any of our request for special features was NOT met with resistance or hesitation
We really appreciated Jays open communication, detailed estimates, quick response to questions, and input on design and material