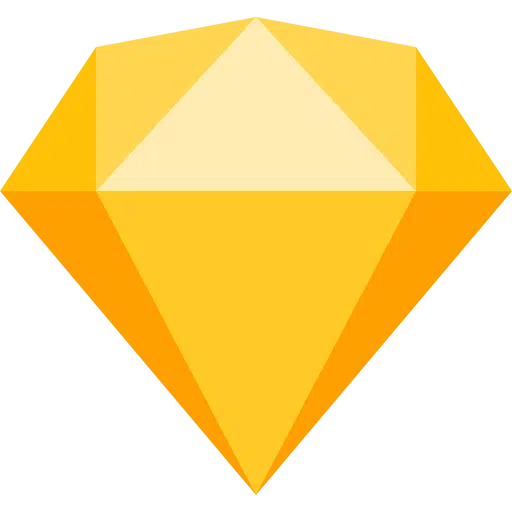 22
YEARS OF EXPERIENCE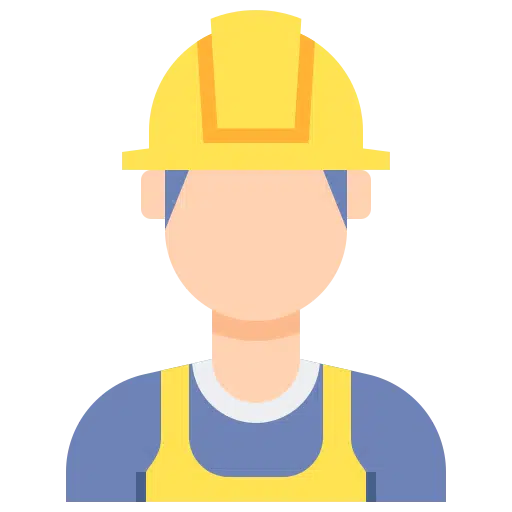 25
MAXIMUM PROPERTIES PER SEASON

9
CONSECUTIVE HOMESTARS AWARDS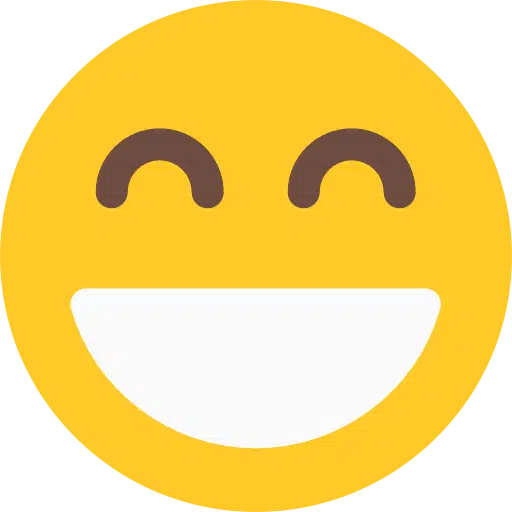 30+
HAPPY PROPERTY MANAGERS
Commercial & Condominium Property Maintenance
Professional, Honest & Trusted Service
At Green Side Up Contracting we understand the importance of a well-maintained property. Our team of seasoned professionals will take care of all the property maintenance at your commercial & condominium property - ensuring your employees, tenants and clients always arrive to a manicured environment.
Our award-winning team consists of turf specialists, horticulturists, irrigation & lighting specialists, a licensed arborist, and several skilled trades people who all take pride in their work. We employ our crews 12 months a year, ensure your property is always safe throughout the winter months.
Professional, Honest & Trusted Service
Our equipment is equipped with GPS technology and we have the capability to notify the Property Manager when we're on site. This technology also allows us to track our movements and data is easily pulled upon request whether it be for our client or for insurance purposes.
When you partner with Green Side Up Contracting, you will quickly realize that communication and flexibility are two of our many strong points. If you have a request or need anything from us, we promptly be there to assist you. This information will be echoed by several of our clients that would be happy to provide us with their referral.
We offer in-depth proposals within 72 hours of your original request. Our proposals are well-developed, thoroughly thought out and easy to read. We also offer pricing flexibility on 36-month partnerships.  
Our service area is from Green Lane  to Steeles Ave. Warden Ave. to Keele Street (Newmarket, Aurora, Richmond Hill, Vaughan and Markam)
Services
Groundskeeping
Horticultural services
Irrigation and lighting systems
Arborist services 
Lot sweeping & litter control
Fully Covered by W.S.I.B.
$5 Million Commercial Liability Insurance
Our mission is to exceed the expectations of our clients. We provide the highest quality in workmanship by highly skilled uniformed staff that are professional, friendly and who take pride in what they do. We treat every project we're involved with, and every property we work on, like it's our own!
We are fully transparent in everything we do. We communicate regularly, and your phone call or email will NEVER go unanswered.
Call us for a FAST estimate at
1-905-503-7123