Deck lighting requires quite a lot of thought and consideration, as it's pretty integral to the outside portion of your home – without it your deck has limited visibility.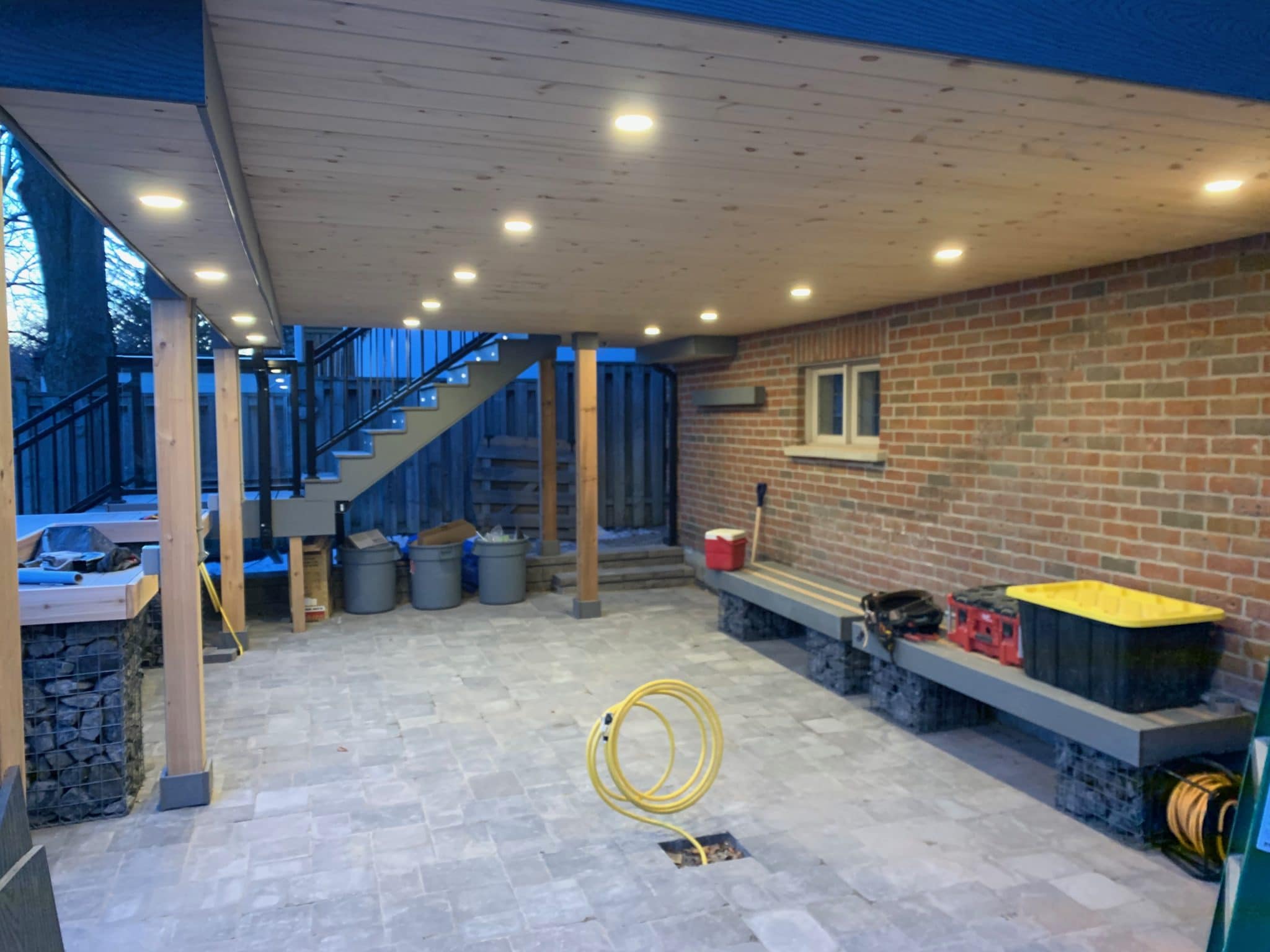 Adding solid deck lights brings the benefit of safety and security – making it an essential and worthwhile investment. There are various options to select from when lighting your deck, but being mindful of you and your family's safety should be the number 1 priority. By being properly lit, not only are you preventing potential injuries, but it also acts as a deterrent to any burglars who are less likely to approach your home.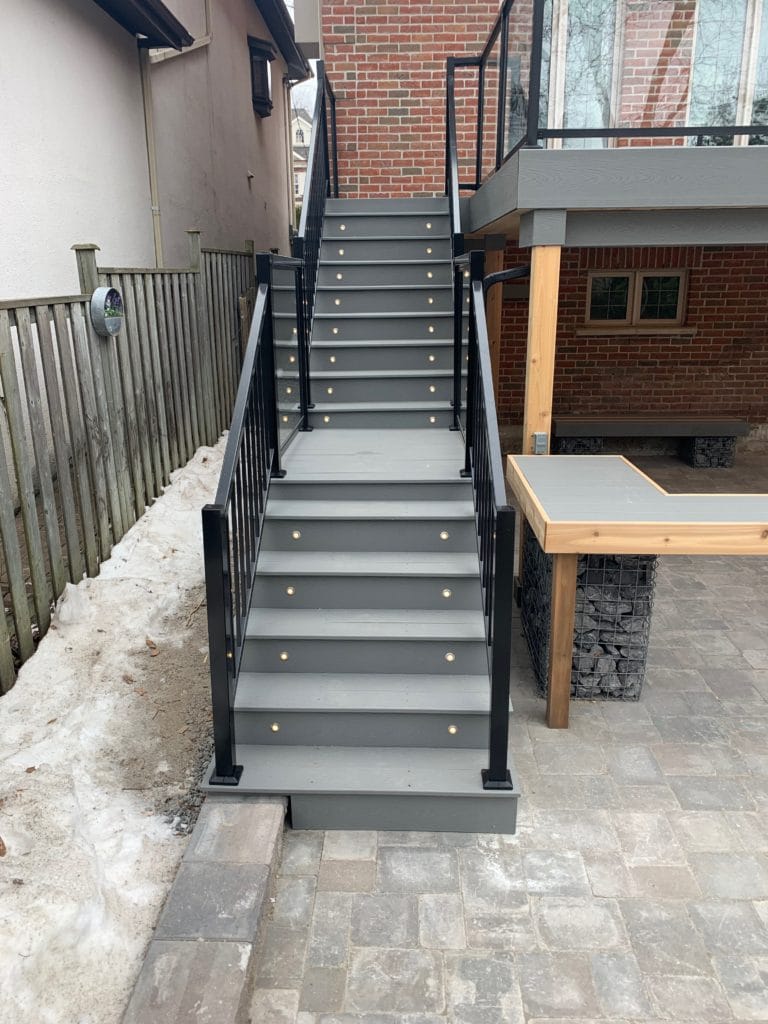 In addition to safety, decent deck lighting adds to your home's general aesthetic and improves the ambiance. Entertaining your guests is an added benefit as well. You can extend your dinners until later on in the evening and even throw parties in your backyard with no restrictions or time limits with the sun going down.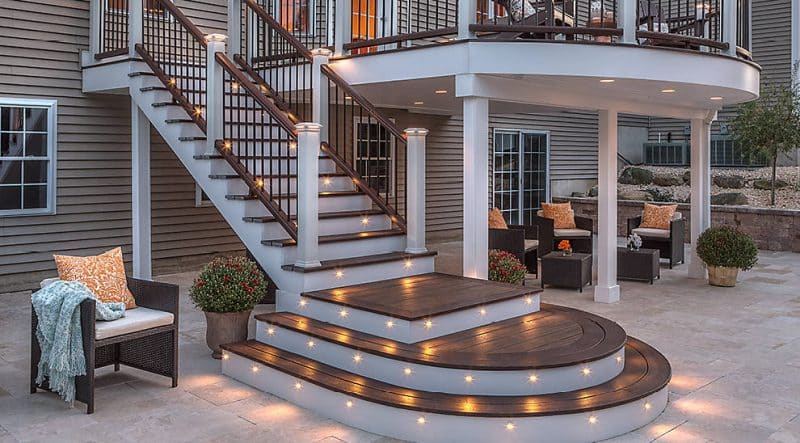 There are many different styles and options to choose from when considering deck lighting, and at Green Side Up we can assist you along the way to figure out what makes sense for you. Whether you're looking into deck lighting for aesthetic, safety, security, or entertainment purposes – we can help.
Get in touch with us to learn more: 905-503-7123